So much more to come.
Built by three of Ottawa's most premier builders, Kanata Lakes reassures that each home is built in both form and function because you never have to think about quality; you know you have it.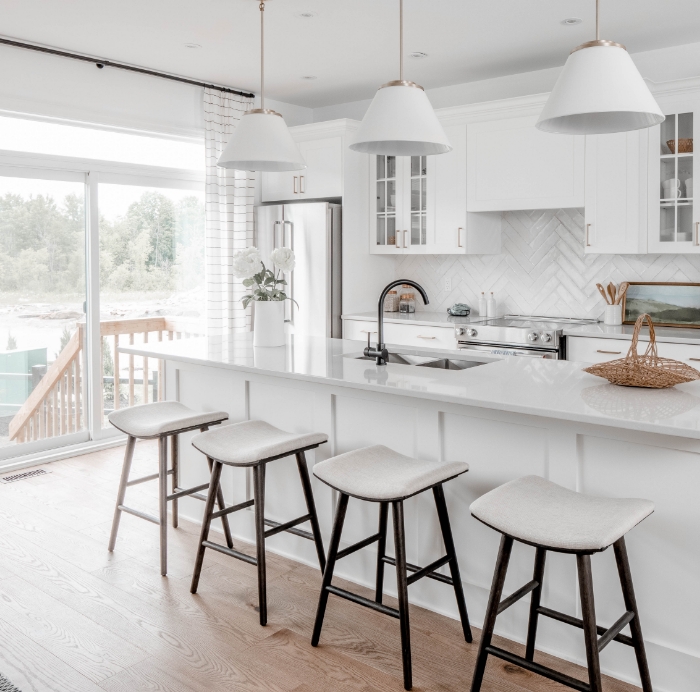 Richcraft Homes
---
At Richcraft, we are passionate about design. We're always pushing the bar in Ottawa for houses people want to own, invest and live in. Our longstanding partnerships are with the best kitchen, flooring and material suppliers in the city. They are the backbone of our reliability. With quality homes and solid relationships, we're committed to our people, our communities and our homeowners.
Visit Richcraft.com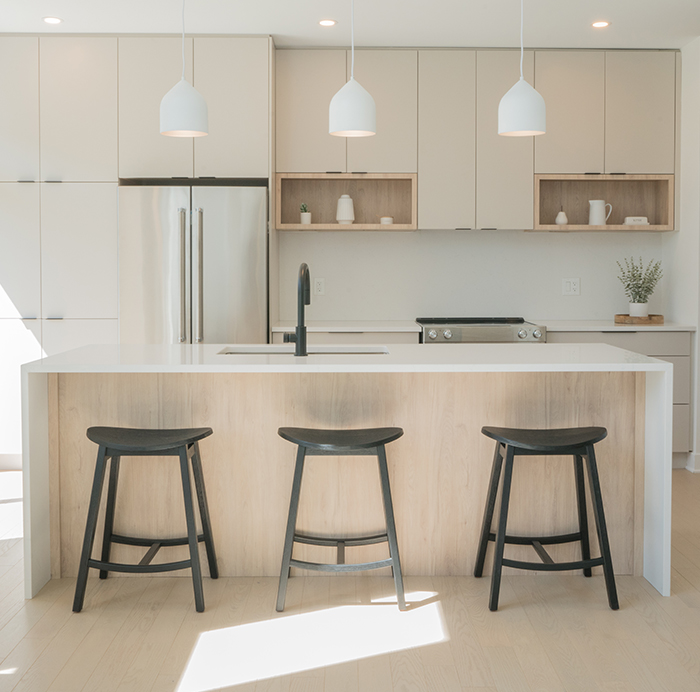 Urbandale Construction
---
There's comfort in higher standards. Urbandale Construction is a family-run business with over 40 years experience building high quality homes in Ottawa. Our experience, expertise, and integrity shines in every aspect of the home building process. We consider the house a system to ensure all the components of the home are integrated and optimized for comfort and durability.
Visit Urbandaleconstruction.com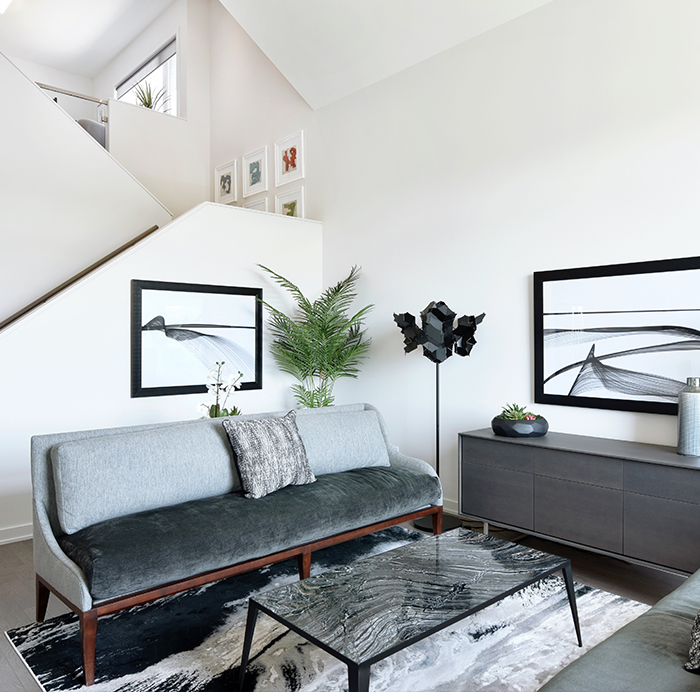 HN Homes
---
HN Homes has redefined modern living by focusing on clean and progressive design and great family spaces. Our fresh, award-winning perspective and commitment to building excellence promises long-lasting value and presents you with a different kind of dream home.
Visit HNHomes.com
Join our registry to receive updates & exclusive invitations.